Good day café patrons! We're hard at work putting together the second volume of The Fictional Café anthology, The Strong Stuff: The Best of The Fictional Café.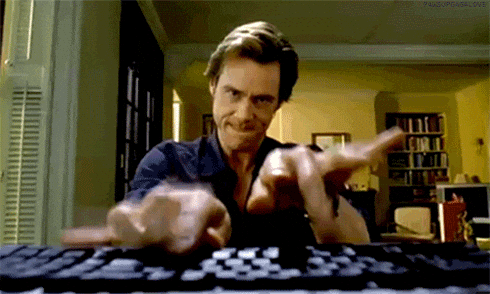 The response from our first book was so positive, we had to brew another. While the first covered the first five years of our best work, this one will cover three years, from 2018-2020. Our second volume of The Strong Stuff will feature about 80 contributors of short stories, novel excerpts, poetry and art. It's going to be a beautiful coffee table book and we hope you will check it out.
Stay tuned for updates on how you can get your hands on a copy, piping hot off the presses!
To check out our first volume, visit our Anthology page.
— Your Baristas