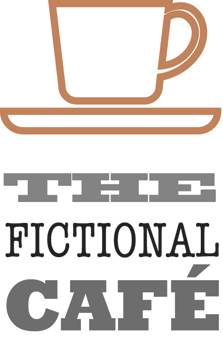 The Fictional Café is a virtual coffee shop that brings folks from all over the globe together to share a cup of fresh java over short fiction, novel excerpts, poetry, fine art, photography and podcasts. We publish original work from our members each month, as well as interviews, book reviews, news from the written and visual arts worlds and personal essays on the creative process. So come on in and have a cuppa creativity!
Faux Fiction Audio is a small, pizza-funded audio recording and production company based primarily in Los Angeles, California and Portland, Oregon. FFA specializes in producing podcasts and audiobooks for its clients with its 16+ talented young voice-over actors, editors and a graphic artist/designer. It is headed by writer and audio editor Ruby Fink, who dreams of taking her team to ever greater heights. Whether it be more audio books, podcast shows or musical productions, the "Faux Family" plans to continue making their way in this interesting emerging media world, using their combined talents to deliver old-fashioned fun to listeners of all ages.
Positive Health Wellness is a website for those of us who look for the information you need to live a more positive, healthier and happier life. It gives health and nutrition advice that's credible at your fingertips.